Why You Should Get Your Car
Serviced Before Your Next Road Trip
You might not be sure how to know if your car can make a long trip or even what to check on a car before a long trip. The GM service team at our Norwich Chevy dealership is here to help you embark on the adventure of a lifetime. Whether you're heading to a national park, the beach or have another destination in mind, we want you to travel in complete confidence. There are a handful of road trip essentials to take care of at our New York Chevrolet service center before you jet off.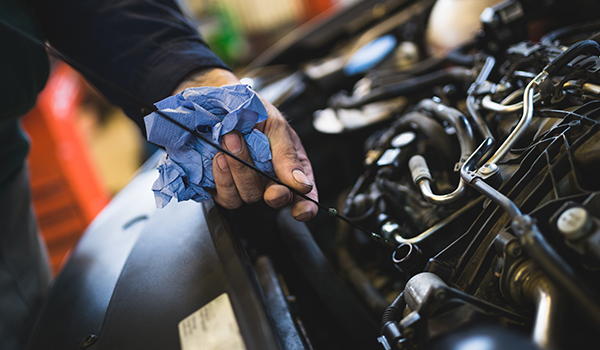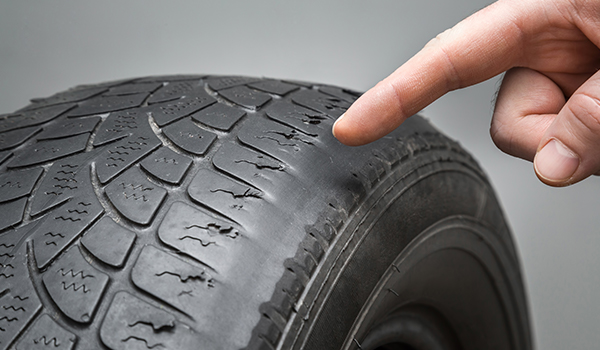 Road Trip Car Maintenance Checklist
Oil change and filter replacement
Top off or flush brake fluid
Top off or change power steering fluid
Top off or replace transmission fluid
Check tire air pressure and treads
Tire rotation or replacement
Brake inspection
Replace cabin air filter replacement
Check headlights, taillights, brake lights and turn signals
Inspect belts and hoses
Replace wiper blades
Test car battery