Confirmed Sales Customer
Everyone was very friendly and helpful.
Jacqueline H.
EARLVILLE
Confirmed Service Customer
Always great service and support from both service and sales
Richard F.
NORWICH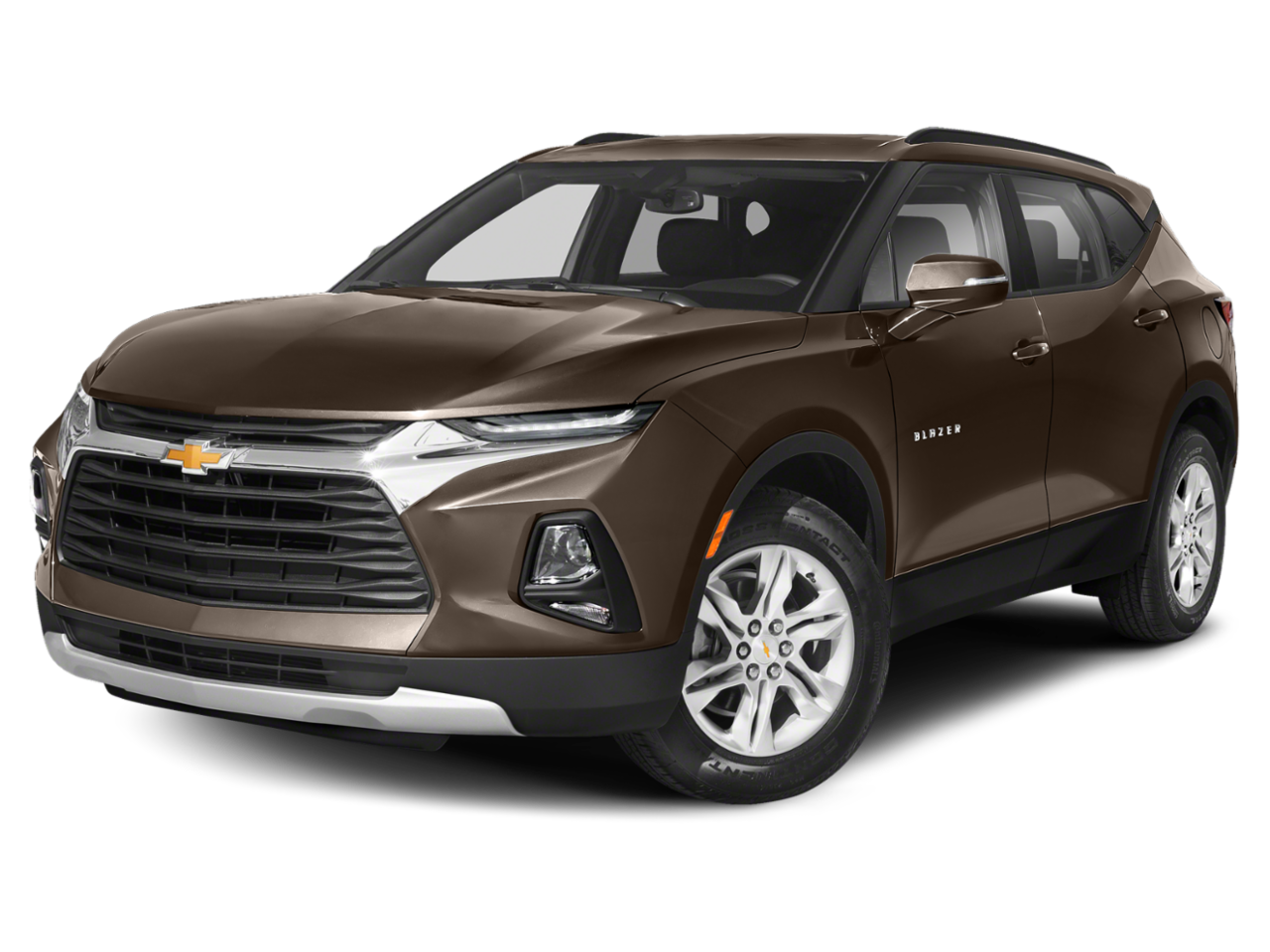 Confirmed Service Customer
Great sales and service department. I recommend you get buy or get your car fixed there.
Robert B.
EDMESTON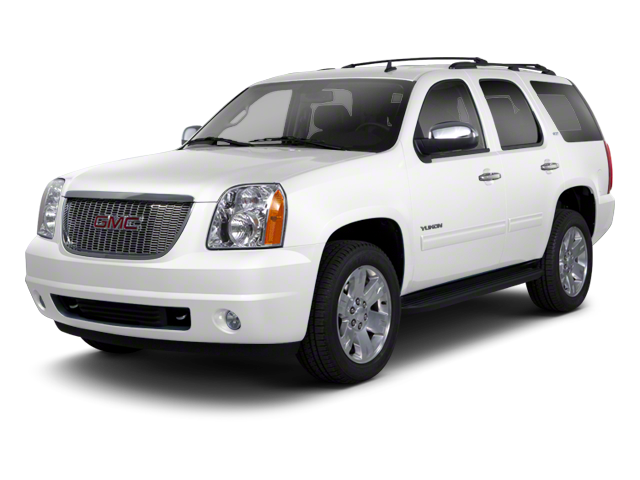 Confirmed Service Customer
Everyone is helpful and friendly. I have confidence in their knowledge of auto mechanics.
Ellen C.
NORWICH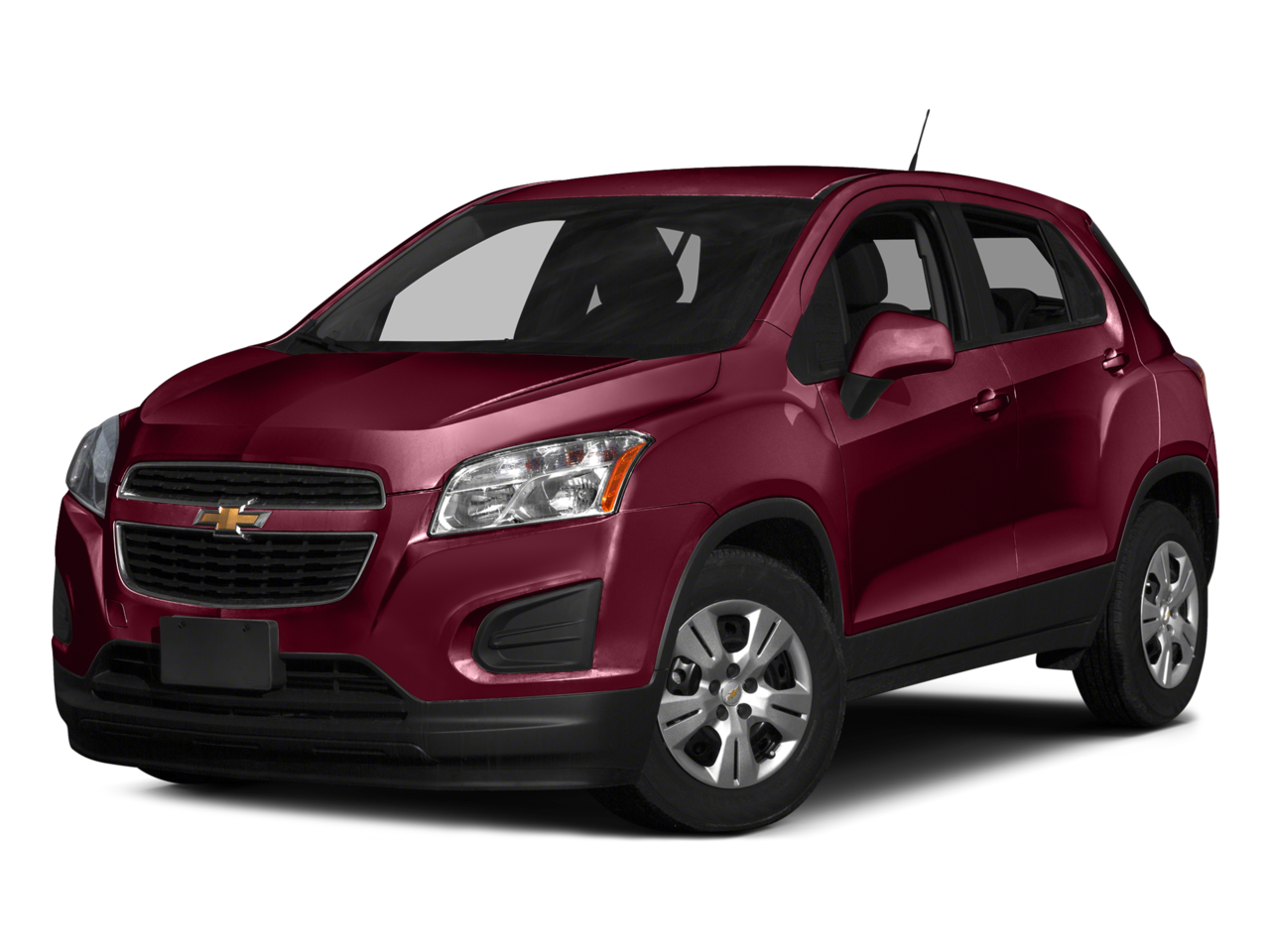 Confirmed Service Customer
Very helpful and professional
Cynthia D.
OXFORD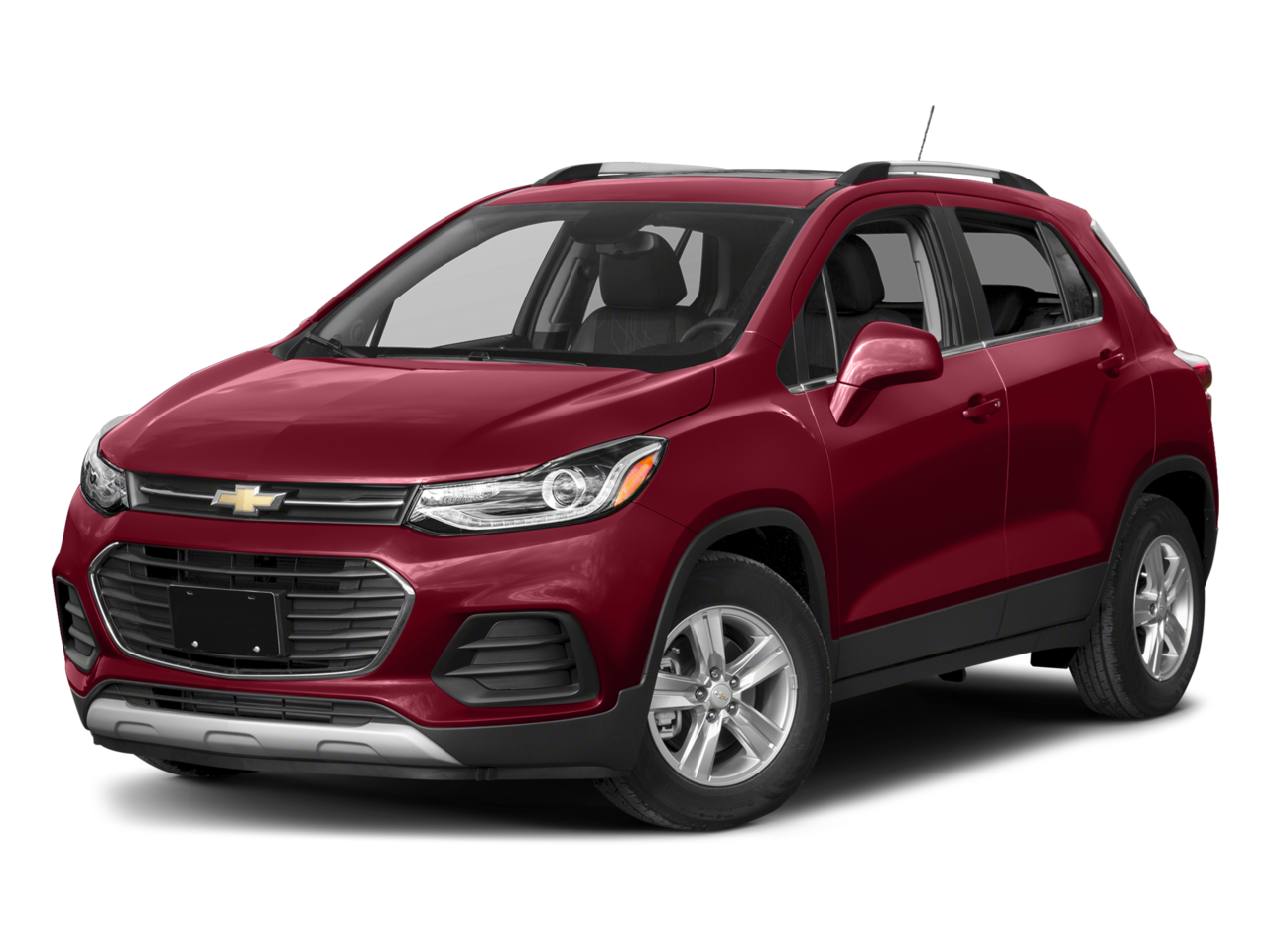 Confirmed Service Customer
Great people
Helen M.
SOUTH PLYMOUTH
Confirmed Service Customer
Very courteous and professional and always take great care of my car.
Frank M.
NORWICH
Confirmed Service Customer
The Customer Service is outstanding at your dealership. Everyone is friendly and courteous I would highly recommended it to anyone.
John L.
SOUTH NEW BERLIN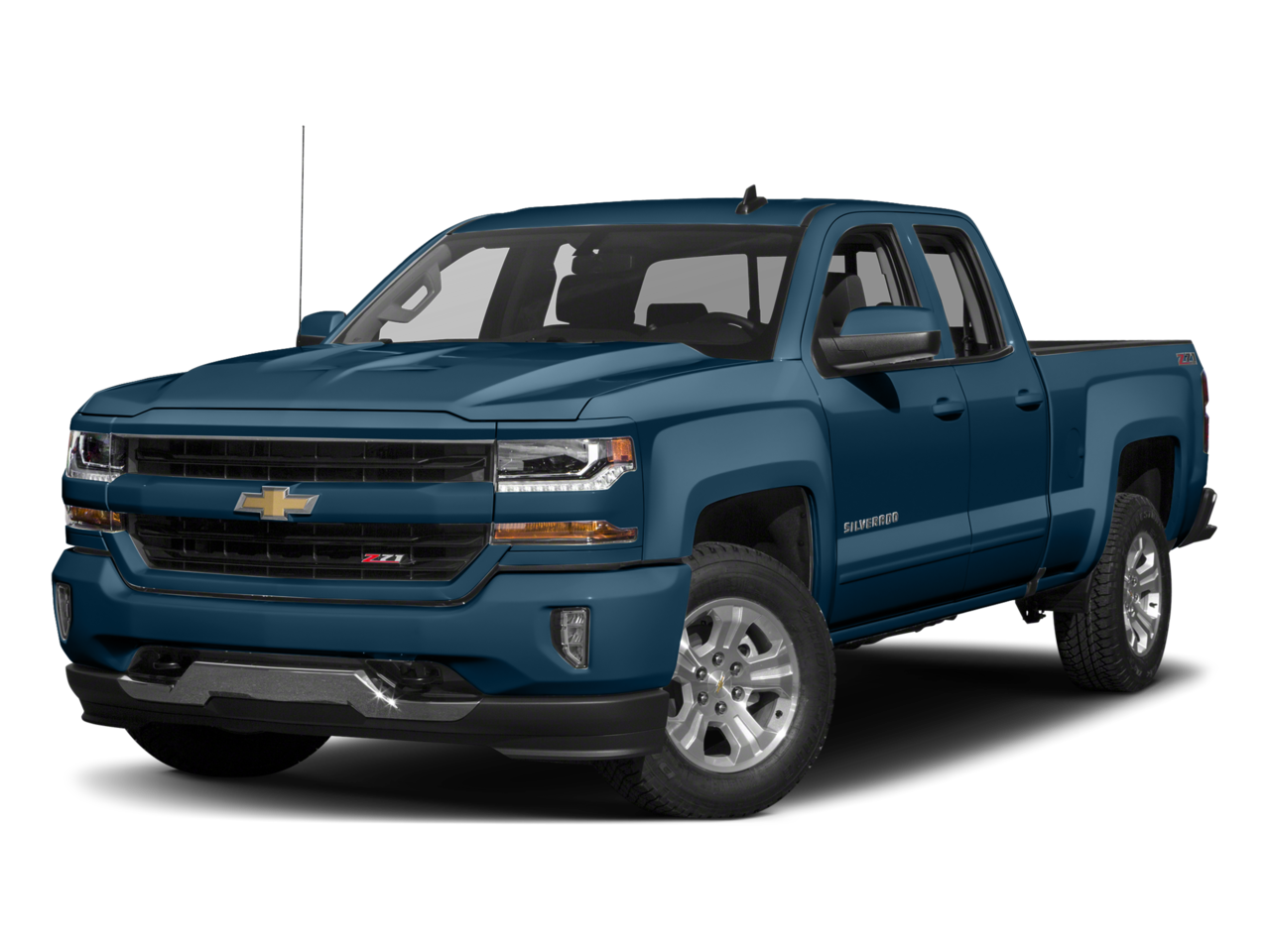 Confirmed Sales Customer
The best experience I have ever had when looking to purchase a new car. Everyone was very welcoming & friendly. Our sales person, Madison Breslin, was just wonderful. She was professional and did not pressure me at all. The entire time there - about 4 hours - was actually a lot of fun! I got to drive home that day in my new Trax!!!
Irene M.
LAURENS
Confirmed Service Customer
Good customer services
Gilbert G.
NORWICH
Confirmed Service Customer
Just an oil change and state inspection that was overdue. Always receive great service.
John B.
OXFORD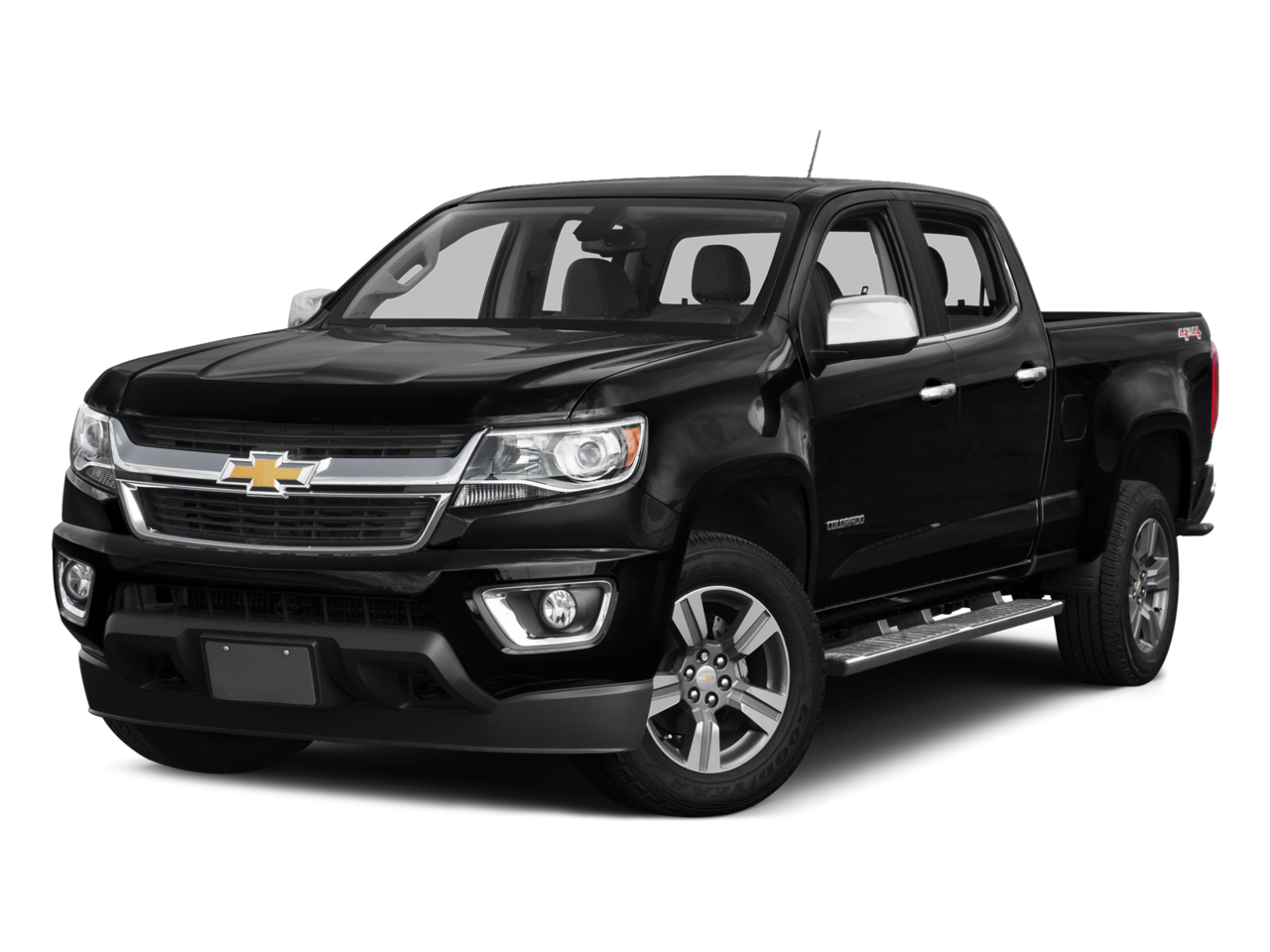 Confirmed Service Customer
Whenever I call for an appointment to have my car serviced, McCredy Motors always gets my car in within days. Their service, parts, salesmen, and office personnel are always friendly, knowledgeable, and willing to go the extra mile to make sure you are completely satisfied. This is my third new corvette and I would not trust any other dealership to service my car.
James E.
NEW BERLIN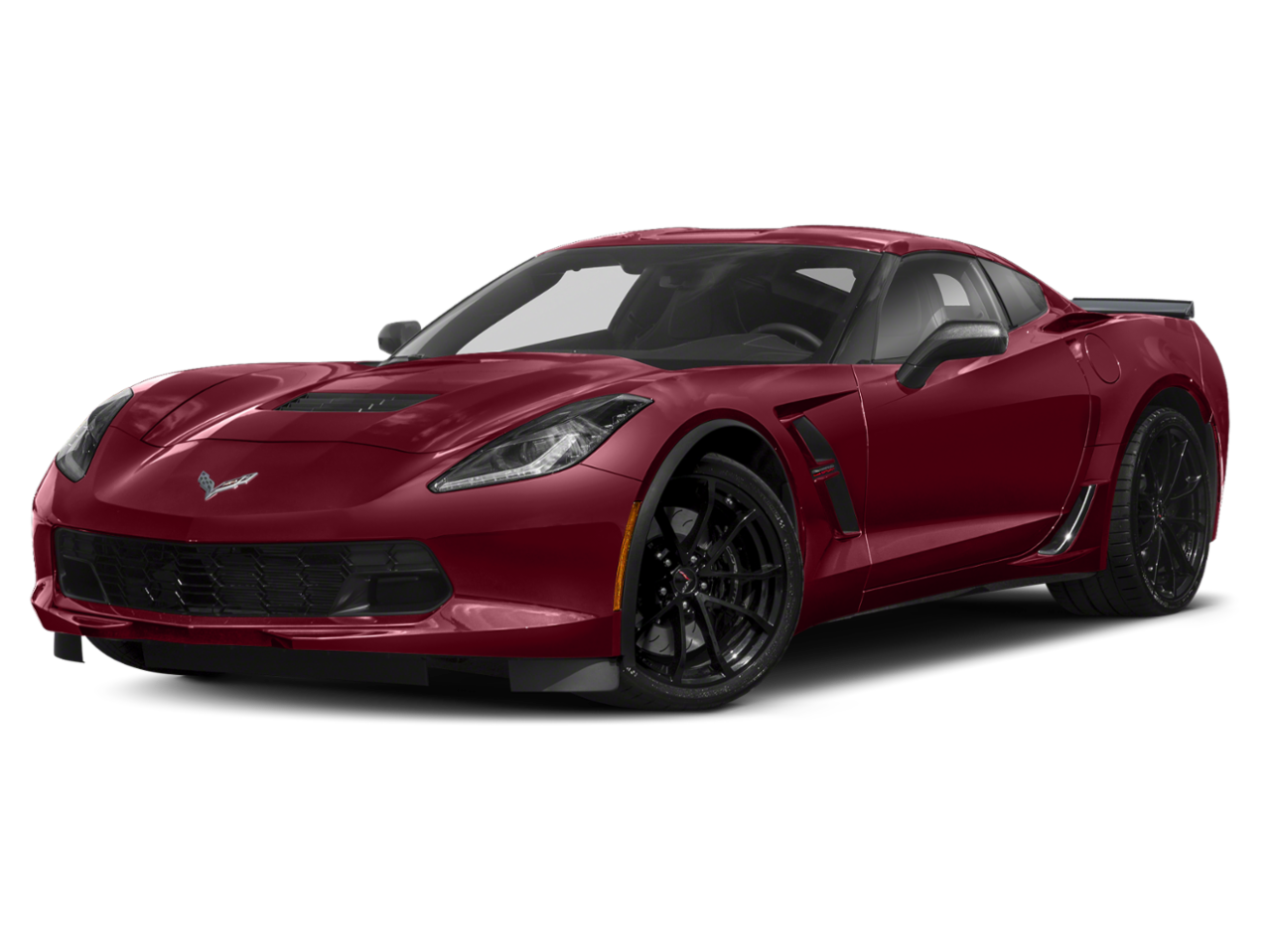 Confirmed Service Customer
No problems
Deborah R.
NORWICH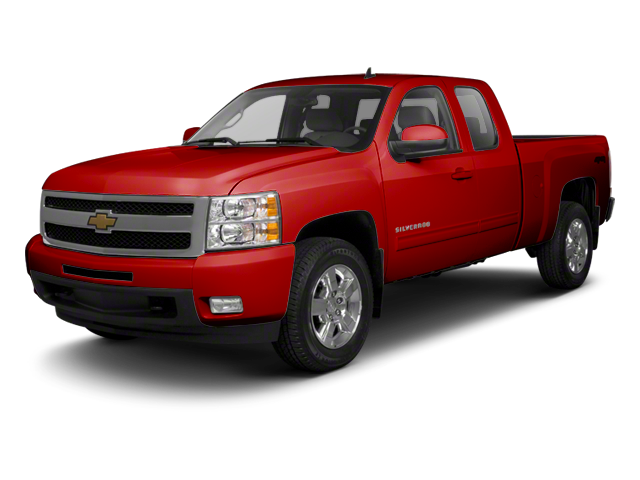 Confirmed Sales Customer
very professionally run dealership
Stephen A.
SHERBURNE
Confirmed Service Customer
As always good friendly service and people.
Grant C.
SHERBURNE
Confirmed Service Customer
great to deal with
James K.
SOUTH PLYMOUTH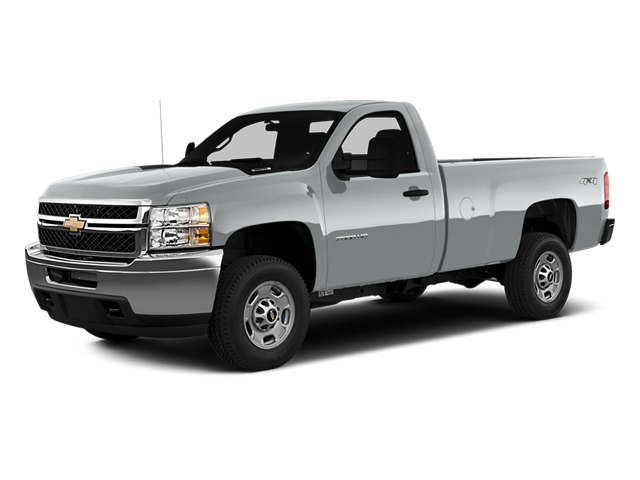 Confirmed Service Customer
Very nice and competent people! Even Mrs. McCredy came out and talked to me while waiting for service to finish my car. That was special!!!!!!!!!!!!!!!!!!!
Joan S.
NORWICH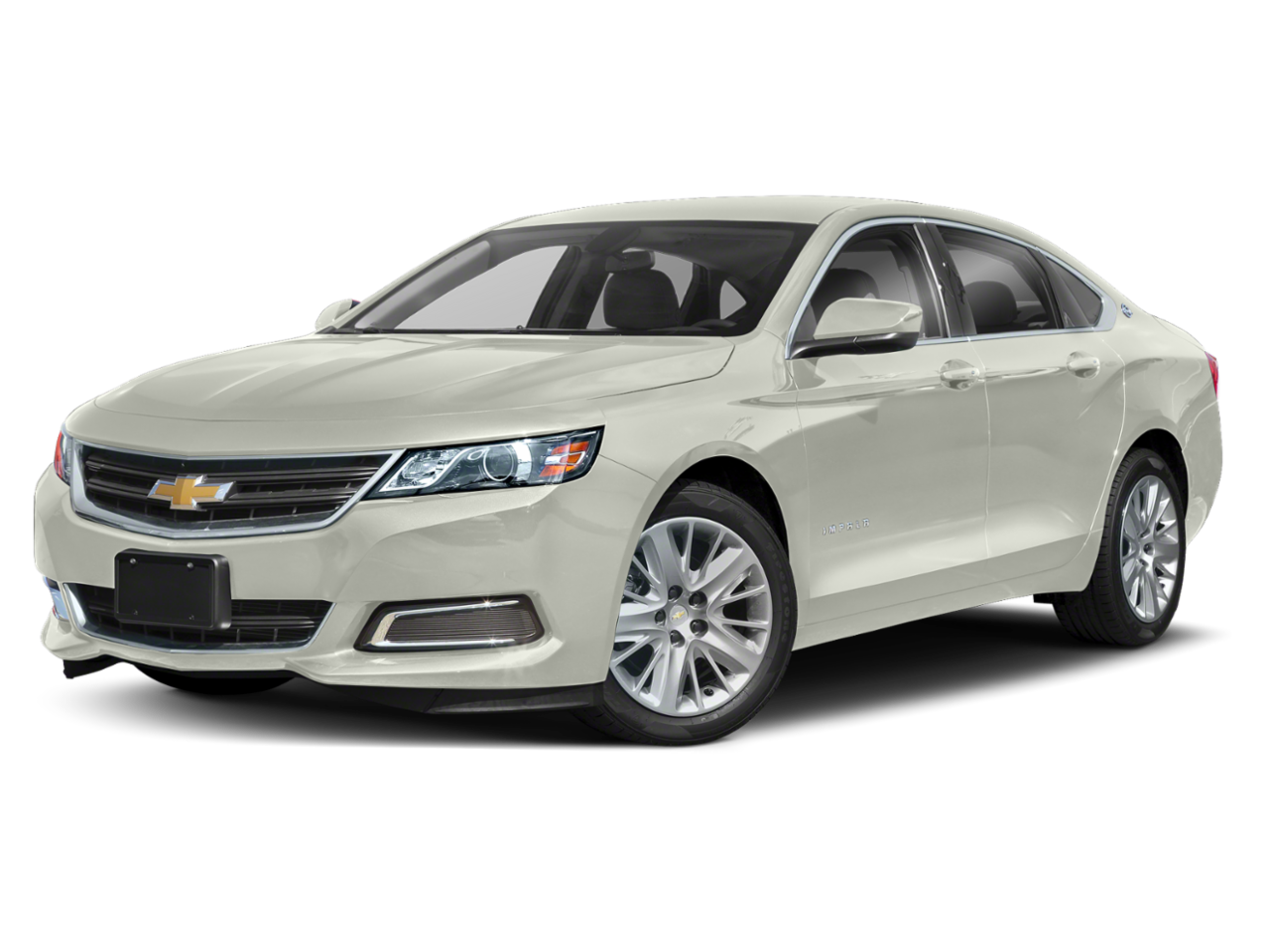 Confirmed Service Customer
I brought my car to the dealership on Monday July 13th for a NYSI. I work at the local hospital as an ER nurse, and I work 12 hour shifts. I dropped my vehicle off Sunday night for them to do the inspection on Monday. At about 11:30, I received a phone call from Jeff, the service manager, to inform me that my car passes inspection, except for the rear brakes. He proceeds to tell me that the "brakes are metal on metal, and I can't believe you didn't hear them squealing", he also stated that "my service tech got in it and the brake pedal went right to the floor". I said well if that's the case then let me pay for the inspection and I will bring the vehicle home and I will have my boyfriend change the brake pads and rotars if that is what is needed. I asked if I could pay over the phone and was told by Jeff that "I need to figure the bill", that "the girls out front would contact you when the bill is ready". I proceeded to ask him to leave my car locked with the keys in it and I would pick it up that evening when I got out of work after 7pm. Jeff asked me if I had a spare set of keys, I said I did. He agreed to leave it for me. I never received a phone call from the dealership on Monday. In the mean time, I let my boyfriend know what was going on and he called Jeff to see what the deal was. Jeff proceeded to tell my boyfriend that "well I may have exaggerated a little bit" when he was questioned about the status of the brake pads. Jeff told him that there was a millimetre of pad left on the inside of the rear pad. My boyfriend said that if that was the case, that he would change it over the weekend and we would have it re-inspected on Monday. He was furious that Jeff was trying to take advantage of me as a woman. My boyfriend is a very mechanical person, and would have noticed if my vehicle was unsafe for all of us to be traveling in. And, myself, as an Emergency Room Nurse, wouldn't have put my family in danger. So, Monday evening after work, we went to the dealership to get my vehicle. It was no where to be found in the parking lot. We could see it locked up in the service bay. We called one of the service techs, who happens to be a customer of our business, and he said that that is what is done if the customer doesn't pay the bill. I made every effort to pay the bill during business hours, and now my vehicle is locked up with no way to get it back that day. I was furious! And, mind you, this was all over $21.00, which is what the charge is for a NYSI. Now, I am stuck with no vehicle for another day, am working another 12 hour shift on Tuesday and have no way to get my vehicle on Tuesday evening. Awesome, what a great way to pay back someone who works in full PPE, 12 hours at a time, saving lives, during a pandemic. Nice job McCredy's. Tuesday morning, I call to speak with Jeff about this ordeal, and he doesn't answer. I asked to speak with Spencer, the owner. I was connected to him and I explained what was going on. He said to let him go figure out what was going on and he would call me back in a little bit. He called me back a couple of hours later, and told me that yes, my car was locked up for non-payment and that his wife works in the cashiers office, and was told that I would be calling to make the payment. How would I know when the "bill would be figured" to know when to call to make payment?! Spencer also told me that someone, his son in fact, was at the dealership until about 8 pm, so I could have gotten my vehicle back. The doors were locked and the lights were out in the service department when we were there. Spencer apologized and told me that he would bring my vehicle to the hospital and drop it off. I said well that does me no good, I would have had 2 vehicles at work and no way to get the other back home. I asked Spencer to bring my vehicle to my house, which is about 3 miles from the hospital and he assured me that he would bring it to my house right away. I also paid the $21 over the phone with Spencer. Fast forward a few hours and my vehicle still wasn't returned. I let my boyfriend know, who was only going to be in town until about 5pm, and he went to the dealership. Spencer stated to him that he had been busy and couldn't get my vehicle to the house. My boyfriend offered to follow Spencer home with my vehicle and return him to the dealership. Fast forward to Thursday. My boyfriend pulled the tires and replaced the said brake pads that were so terrible. The measurement on the worst brake pad was at 2 mm. Yes we agree that they would have to be replaced in the near future, but they should have passed inspection, and I shouldn't have been run around like I was. Since all of this has happened, I have spoken to many different people of all who state that they have had similar experiences with this dealership. In our household, we own an Equinox, and 2 One Ton Diesel Trucks. We are loyal Chevy Customers, but we will never spend another dime at McCredy's.
Kimberly L.
NORWICH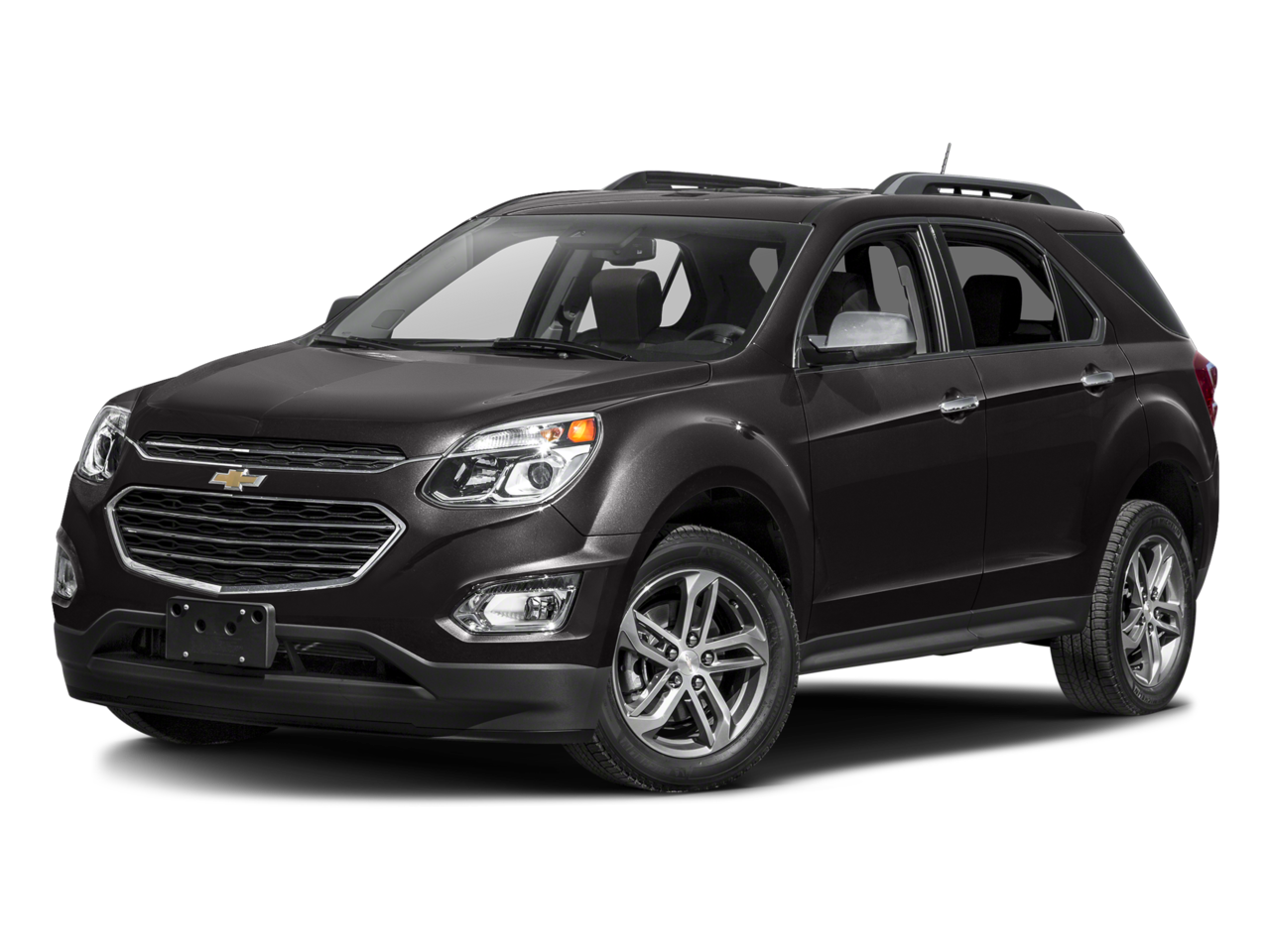 Business Response
Hi, we appreciate your honest review. We set a high standard for ourselves, so we are disappointed to hear that your experience with us was not a positive one. We'd like the opportunity to turn your experience around. Please reach out to us at (607) 334-3234 at your earliest convenience to discuss how we can turn this experience into a positive one. We will use this as a learning experience moving forward and again, we apologize for the inconvenience it has caused you and your family. We thank you for what you do during these times and hope you stay safe.
Confirmed Service Customer
I had a great experience, the service people were very courteous and professional.
Tammy T.
NORWICH
Business Response
Your satisfaction is important to us, so we want to sincerely thank you for choosing Mccredy Motors, Inc. and we hope to see you again soon! If you ever need anything else from us, please feel free to give us a call or stop by. Have an awesome day!
Confirmed Service Customer
Only place I go for oil changes anymore. Staff is friendly and on top of my vehicle's needs,oil changes and beyond. The services are as competitively priced as one can ask for.
Brian S.
NORWICH
Business Response
It's our commitment to ensure quality customer care by providing comfortable and relaxing facilities as well as friendly and professional service to our guests. Please come see us for any future needs. Thank you again for choosing Mccredy Motors, Inc. and we hope to see you again.